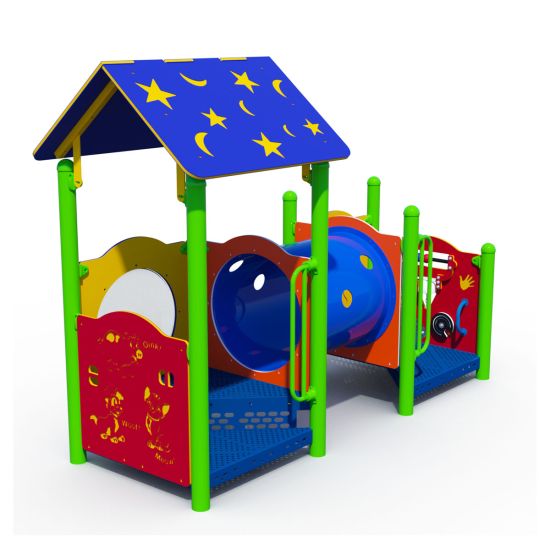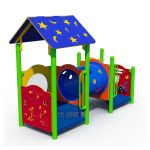 Wee Wonder
Model Number: C14-29
---
Carefully crafted for ages 6 to 23 months. Wee ones can crawl or step onto the structure, peer into the Bubble Panel, worm their way through the Crawl Tube and explore sensory activities on the Discover panel.
Recommended Ages: 6-23 months
Area Required: 7.1m x 5.6m (24' x 18')
---
More Playground Designs
Here are more products you might like.