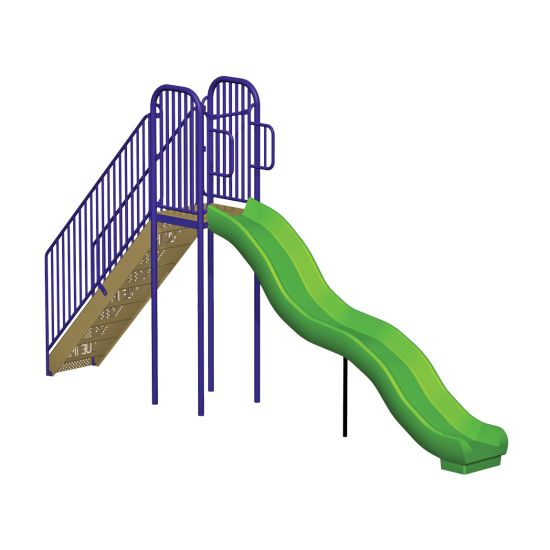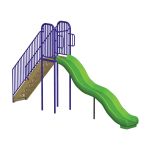 Plastic Wave Slide
Model Number: CN-45PL
---
An undulating bedway adds an extra splash of sliding fun for an exciting experience!
Moulded from high-density, ultra-violet inhibited, double-walled polyethylene for safety and durability.
Recommended Ages: 2-12 years
Fitness Benefits: balance, core strength
Colour Options: available in various colour schemes
---
More Freestanding Slides
Here are more products you might like.