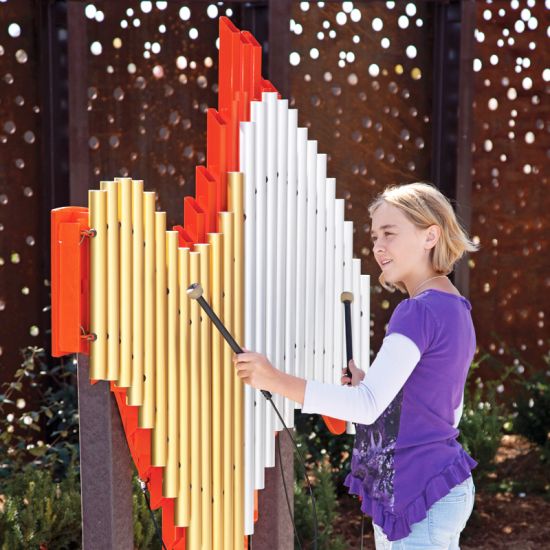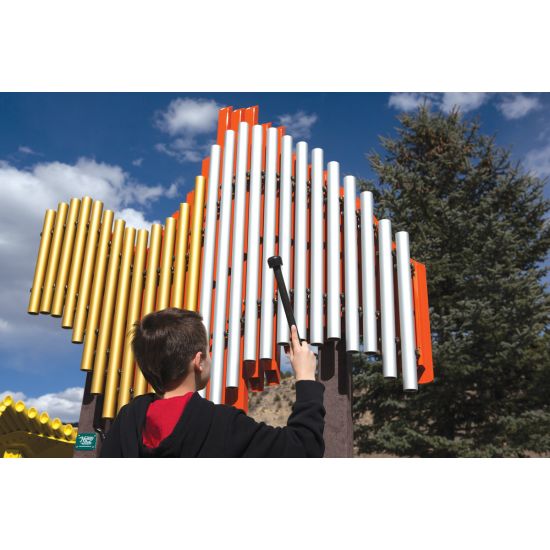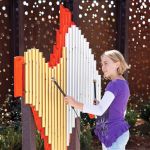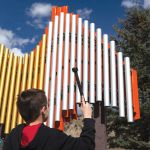 Swirl
Model Number:
---
The stunning sculptural presence of this design exudes both beautiful sounds and visual art. Tones are pure, soothing and never go out of tune.  Ideal for music therapy and community music projects. Designed to produce harmonious sounds for years of rigorous play and exposure to the elements.
Recommended Ages: 2-12 years
Installation Options: in-ground, surface-mount
---
More Music Outdoors
Here are more products you might like.