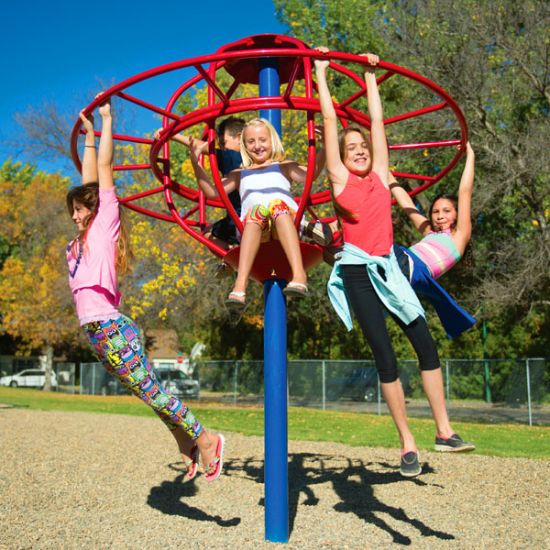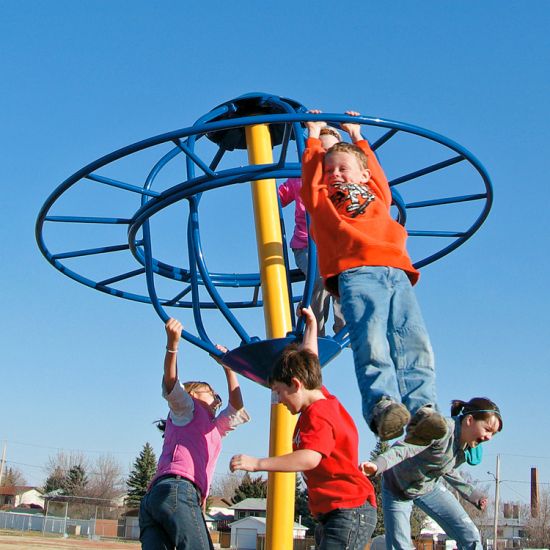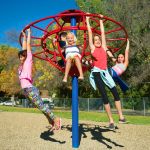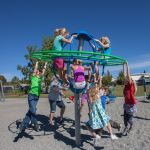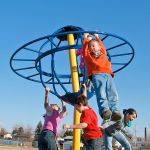 Space Capsule
Model Number: CN-520
---
The Space Capsule offers the thrill of spinning along with challenging upper body activity for multiple users.  Energetic children will propel the spinning action while others will enjoy riding inside the capsule. A great "perching spot" for children on the autism spectrum.
Recommended Ages: 5-12 years
Fitness Benefits: core strength, flexibility, grip strength, upper body strength, vestibular stimulation
Colour Options: available in various colour schemes
---
More Spinners
Here are more products you might like.