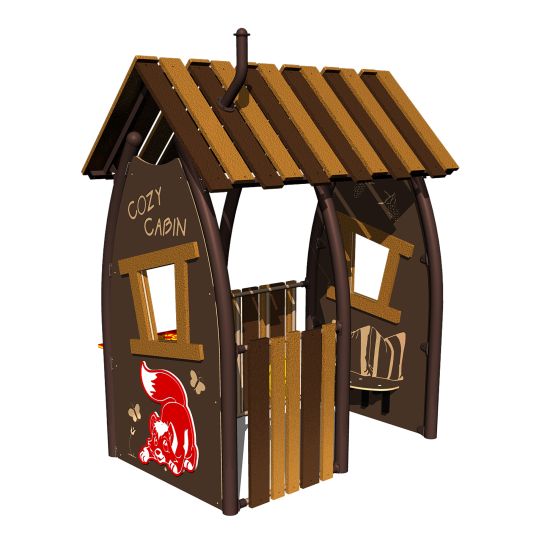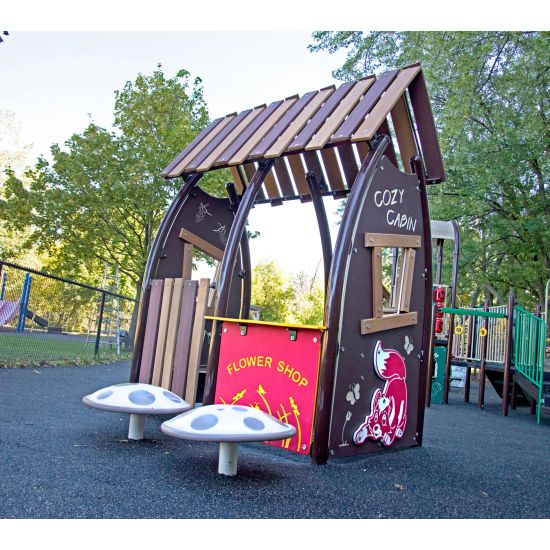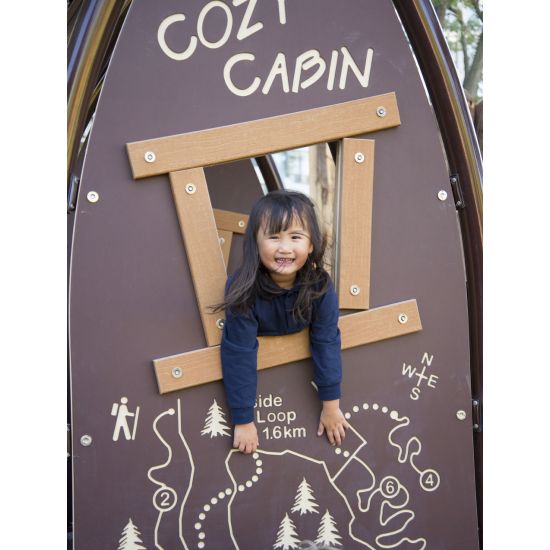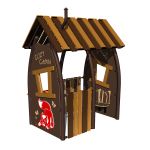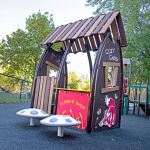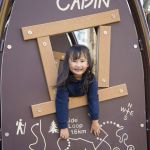 Cozy Cabin
Model Number: C14-25
---
Children at this age love to play house and what could be better than a cozy little cabin?  This appealing design creates an inviting space for social interaction, imaginative role play and sensory discovery.
Recommended Ages: 2-5 years
Benefits: imaginative play, social interaction
Area Required: 2.3m x 2.3m (8' x 8')
Notes: Toadstool seats shown in photo must be ordered separately.
---